You Relax
We Garden
Our Services
Request quote
Servicing Melbourne
Since 2003
Our Services
Request quote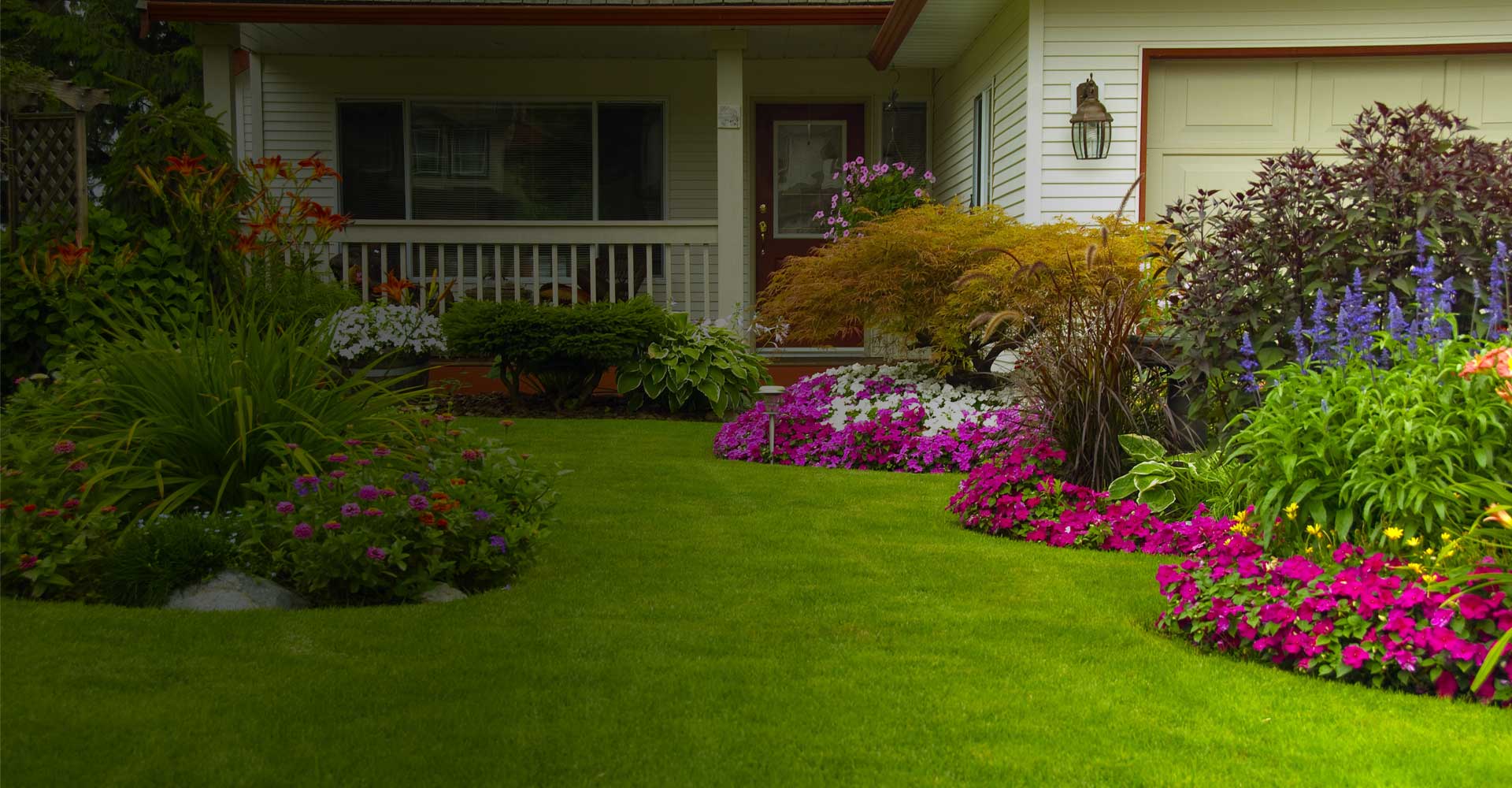 Extend Your Home With a
Beautiful Garden
Our Services
Request quote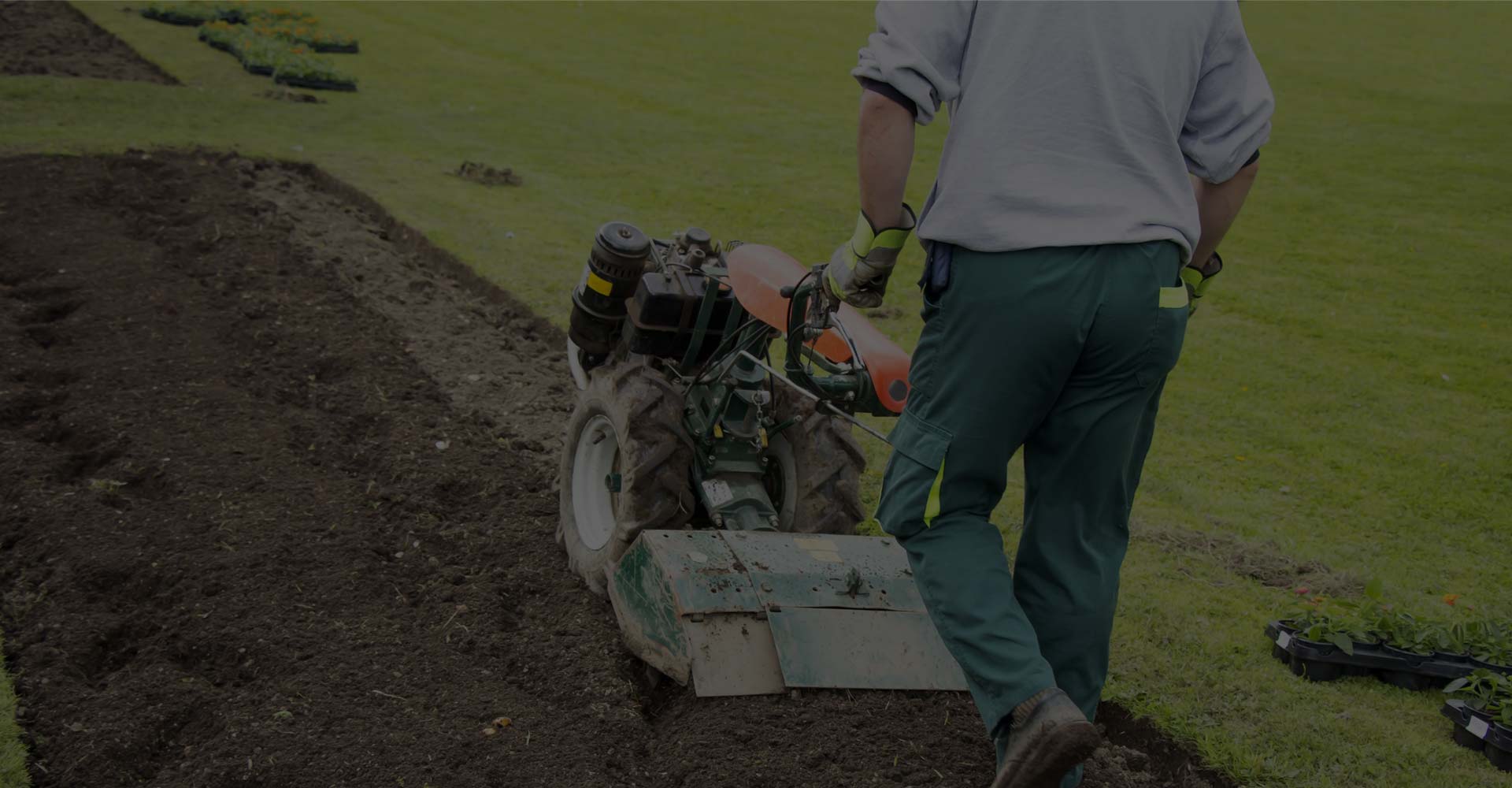 Certified & Insured
Landscapers
Our Services
Request quote
Established in 2003, Icon Landscaping have the experience to deliver the right garden for your property.
We are a friendly team of qualified and knowledgeable landscape gardeners and horticulturalists. We are an established Melbourne based company that combines creative skills with a sensible approach to constructing the ideal garden space you can enjoy for many years to come.
We offer the highest level of services from design to completion. From newly built houses to existing garden overhauls, our list of available services covers all of your outdoor needs, with structural integrity from initial foundations to maintaining your finished garden.
Icon Landscaping offer a free, no obligation quote.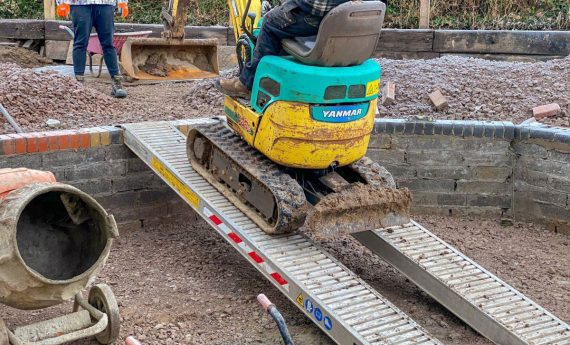 We cannot recommend the Icon team highly enough. Very helpful with design & suggestions. Tidy site & great job.
Peter & his team provided exceptional service. Peter managed the whole process, provided solutions and leadership. His team were very hard working and Patrick their team lead was excellent. He like Peter was very approachable and provided service of the highest level.
After calling around to many local landscapers who were too busy to attend or not returning calls, Peter was very prompt in coming out ,quoting and completing the job as promised. Easy to deal with and fairly priced. Will use Peter and his team again for further landscape work in the future.
Pete and the boys were great. Their work was fantastic and very reasonably priced. Thanks mate for the awesome work done to my house. 🙂
I have only good things to say about Peter and his team. They all are polite, have clean practices, come up with creative ideas and innovative solutions to difficult areas/problems. Couldn't be happier with Icon.